Fixers, Stringers, and Foreign Crews:
The distribution of risks and emotions in crisis reporting
About
Mass media provide full coverage of conflicts worldwide. However, little is known about the locals working behind the scenes assisting foreign media. The Fixers and Stringers project coordinated by the University of Amsterdam investigates the collaboration, emotions, and power relations among reporters, producers, fixers, and stringers working for foreign media in Israel/Palestine and Ukraine.
This website is a place where you can find the latest project-related updates, but also a venue where fixers, producers, stringers, and other reporters can publish their stories.
F&S Ukraine podcast
In this series of podcasts, we talk to a range of people and organisations involved in journalism and journalist safety about the things freelancers need to know in order to navigate reporting in Ukraine more safely.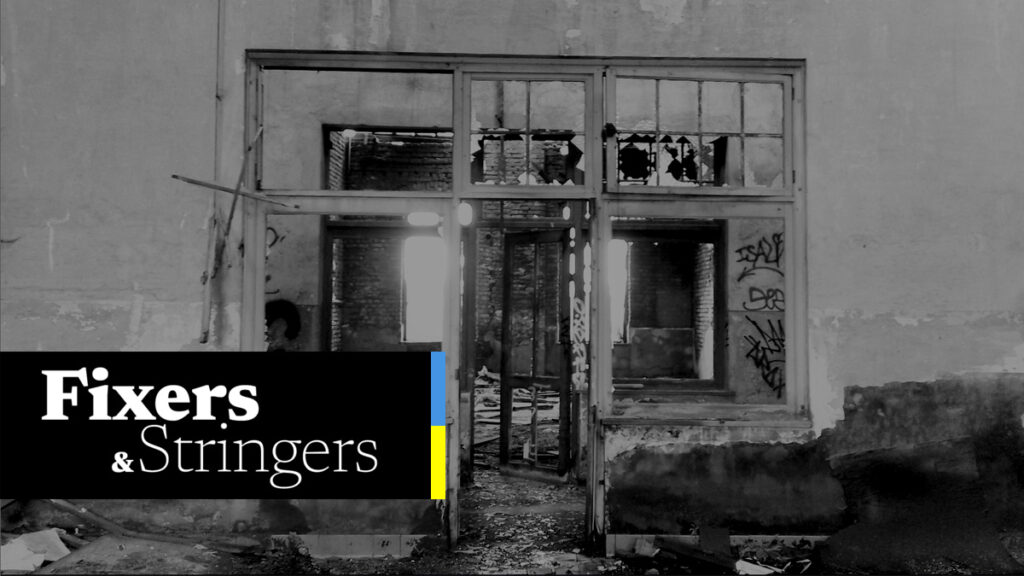 Recent posts
By Johana Kotišová. Originally published by MO* (in Dutch). "I would compare…